The "Branding" Materials
Always be mindful of what material you use for your sign board. Do not use the interior sign board material as your exterior sign board.

So let me explain to you what is famous material of sign board designs people are using nowadays.
Types of Signboard Design Materials
The first type of Sign Board Design material is Premium Vinyl. This is considered as one of the most long-lasting materials compared to other materials. This is one of the exterior materials under sign board category.

Premium Vinyl is not as usual compared to other as this material has a rough surface while the other material has a smoother surface. It is also available in various colours; it depends on what colour suits your business.

Second, fabric. This is one of the most famous sign board materials we use most of the businesses are using for their advertising. Usually we will be seeing the business printing their poster in the fabric signage, sign board during the event period.

Not only signage and sign board, many posters and advertisements we see is actually fabrics too, like flag, banner, promotion poster etc.
Let me tell you something, this is one of the cheapest materials compared to the other, therefore many businesses choose to use this.

Third, signage design . This material has the longest lifetime period among other sign board material, but the physical appearance of this material is something very mainstream, although it has the longest life-time, still, it doesn't make people purchasing it, unless the business is looking for a longer period of time for their advertisement.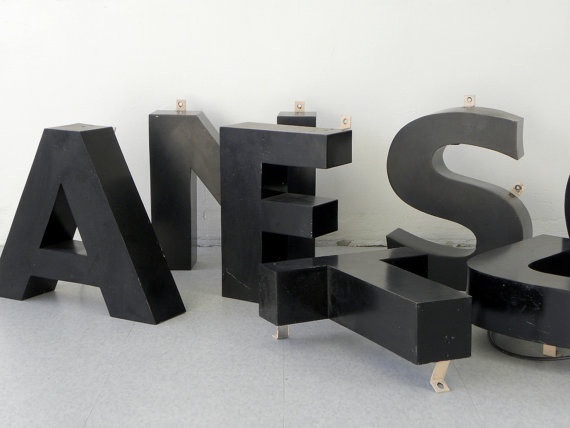 Last but not least, the wind mesh material. This material is designed to have small holes, just like how we draw cheese. Don't misunderstand, these holes is to allow the fresh air to move the material, it is originally designed to be in this way.